Closing deals requires the right strategy and intentional tactics. In this series, you will get nuggets of actionable insights that you can apply immediately and, with practice, see results.
Practical Sales Tips Series
10 micro-courses | 10 quizzes to test your knowledge | 10 one-pagers with key points
Testimonials

"Rana's on-demand selling courses are the perfect antidote for the busy selling professional. The microlearning approach, combined with the straightforward and consumable content, is a boon for any organization looking to level up their salesforce."


Meganne Brezina, Senior Director, Enablement @ Seismic
______________________________________________________________
"A superb course for the busy professionals. The videos are laid out in a manner that keeps you engaged. They are condensed, but impactful. A great resource for those that are starting out as well as for those that have been in sales for years."


Hiba Abusaid, DDS, Dental Coach/Advisor @ Fortune Management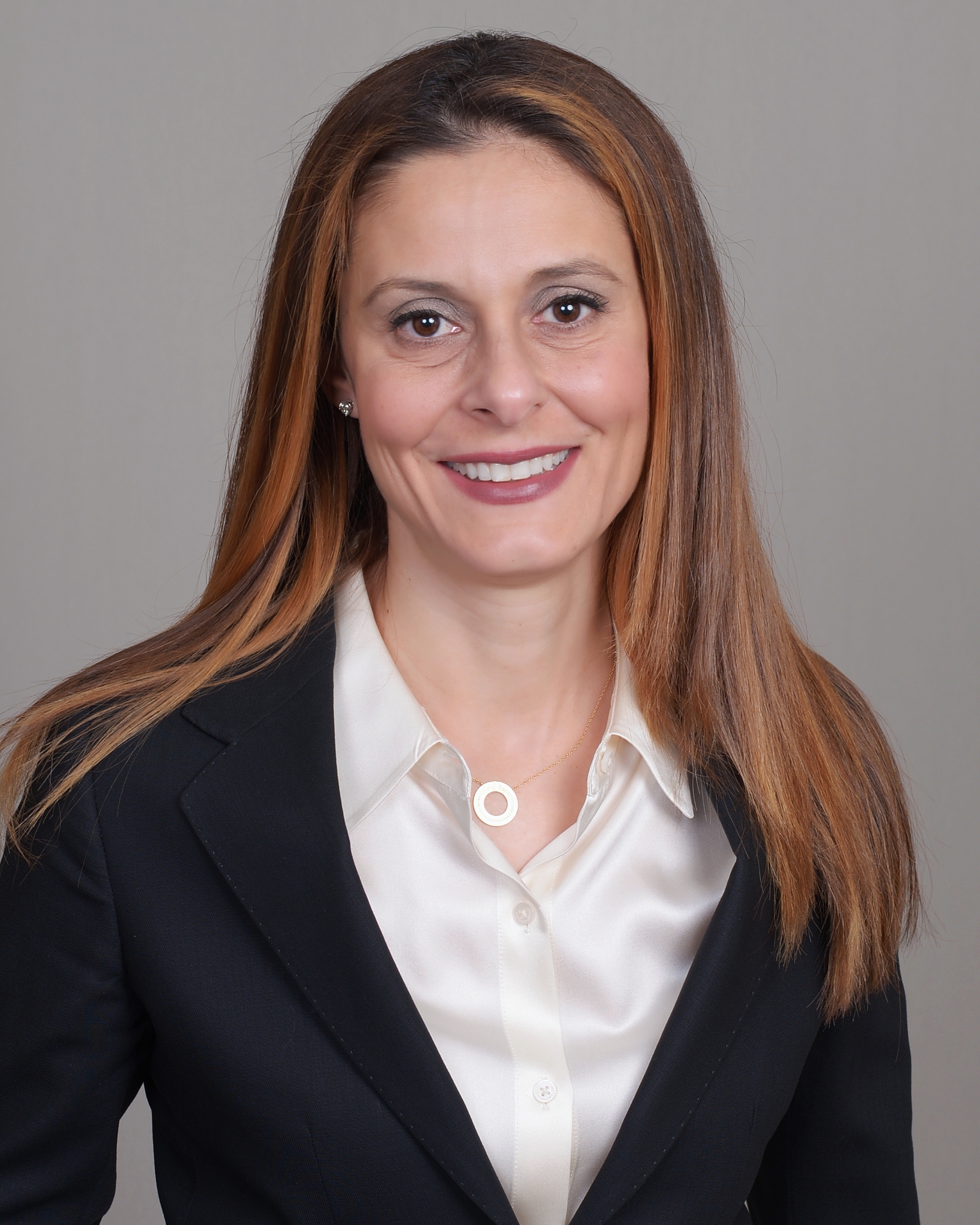 Meet Your Trainer
Rana Salman, Ph.D., MBA
CEO of Salman Consulting, LLC.
Hi, my name is Rana Salman, and I am passionate about everything SALES. I've been in B2B sales for close to two decades, and throughout my sales career, I've experienced wins and losses and lots of lessons along the way. As a sales consultant, I work with organizations to help improve sales effectiveness through strategy, training, and 1x1 coaching.
Being a sales practitioner, I am a no-fluff type of consultant, and I practice what I preach! So, get ready for a raw discussion on what works, what doesn't, and the lessons learned along the way. I hope you find new nuggets of information that will help you reduce your sales cycle length, build your pipeline, sell value, qualify in or out quickly, and win deals.  
Check your inbox to confirm your subscription